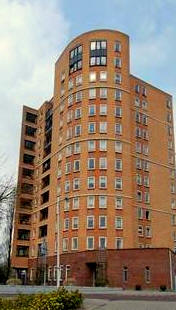 For streetview click on the photo
.






Berna Zwinkels
Telderskade 95
2321 TR Leiden NL
berna.zwinkels@12hooginleiden.n
l
+31630002542 (Berna)
N52o09.045 E004o28.846

12 hoog in Leiden






Welcome to the website of Berna and Ap Zwinkels

Since July 14th 2013 we live at the top of this beautiful tower (11th and 12th floor) at the intersection of the Telderskade and Rooseveltstraat. A 10 minutes walk to the old center of Leiden and 5 minutes to a modern shopping center.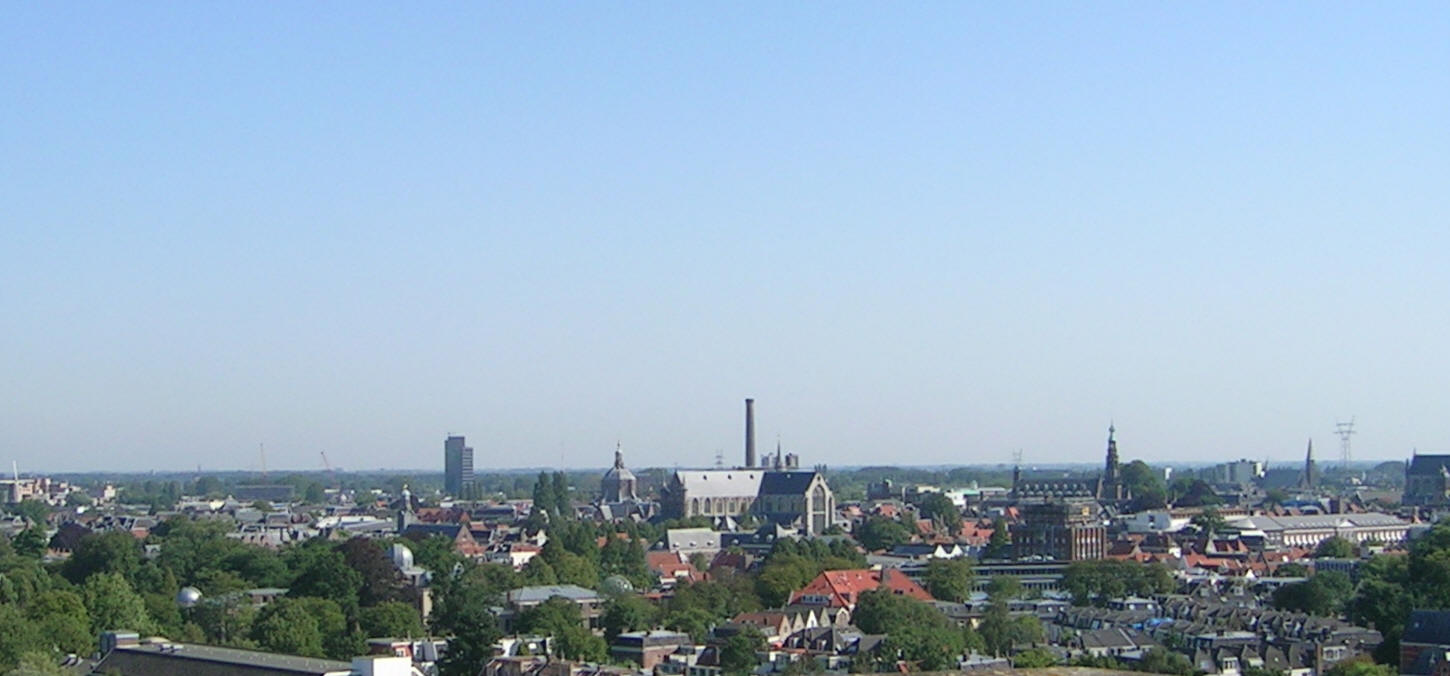 From 2000 till 2013 we were owners of a B&B in a small French village in the Drôme Provençale. It was a very successful adventure but with our impending retirement, we decided to say "au revoir" to France and to settle in Leiden. Sans regret.

In France we had a panoramic view on the surrounding hills . That's what we were looking for and found in Leiden. We overlook the old city but also Rotterdam, The Hague , the Green Heart of Holland and the dunes of Katwijk and Noordwijk.

Leiden is a small compact old city. There is much to discover. Canals, small streets, canal houses, little shops, terraces, five national museums, the famous Hortus botanicus and a beautiful theater. A lot of restaurants/brasseries and pubs. A nice area for cycling and walking. Look at Leiden Discovery. Just staying overnight, will be to short!

We hope to meet you soon.

Berna Zwinkels.